20V 15mm Cordless Dual Action Polisher


DESCRIPTION
*Suitable for overall and partial car or others polishing
INCLUDES
(1) RC8701 cordless polisher
(2) 4.0Ah baterries
---
INQUIRY
| | |
| --- | --- |
| Sanding Pad | 125/150mm |
| Vacuum Ready | 4.0Ah |
| Free Speed | 20V |
| Orbit Diameter | 15mm |
| Air Inlet | 2000-4800r/min |
| Air Hose | 5.5lbs/2.5kgs |
| | |
| --- | --- |
| Sanding Pad | 125/150mm |
| Vacuum Ready | 4.0Ah |
| Free Speed | 20V |
| Orbit Diameter | 15mm |
| Air Inlet | 2000-4800r/min |
| Air Hose | 5.5lbs/2.5kgs |
REVIEWS
Rating Snapshot
Elias
3 months ago, Germany

I think for next order i would add 100-200 pieces, the quality is very good and we are satisfied about them.

---
Carlos
6 months ago, Spain

RC8803 and RC8805 would be great and very successful for you because we receive many customers and they will test and will buy your electric wrench.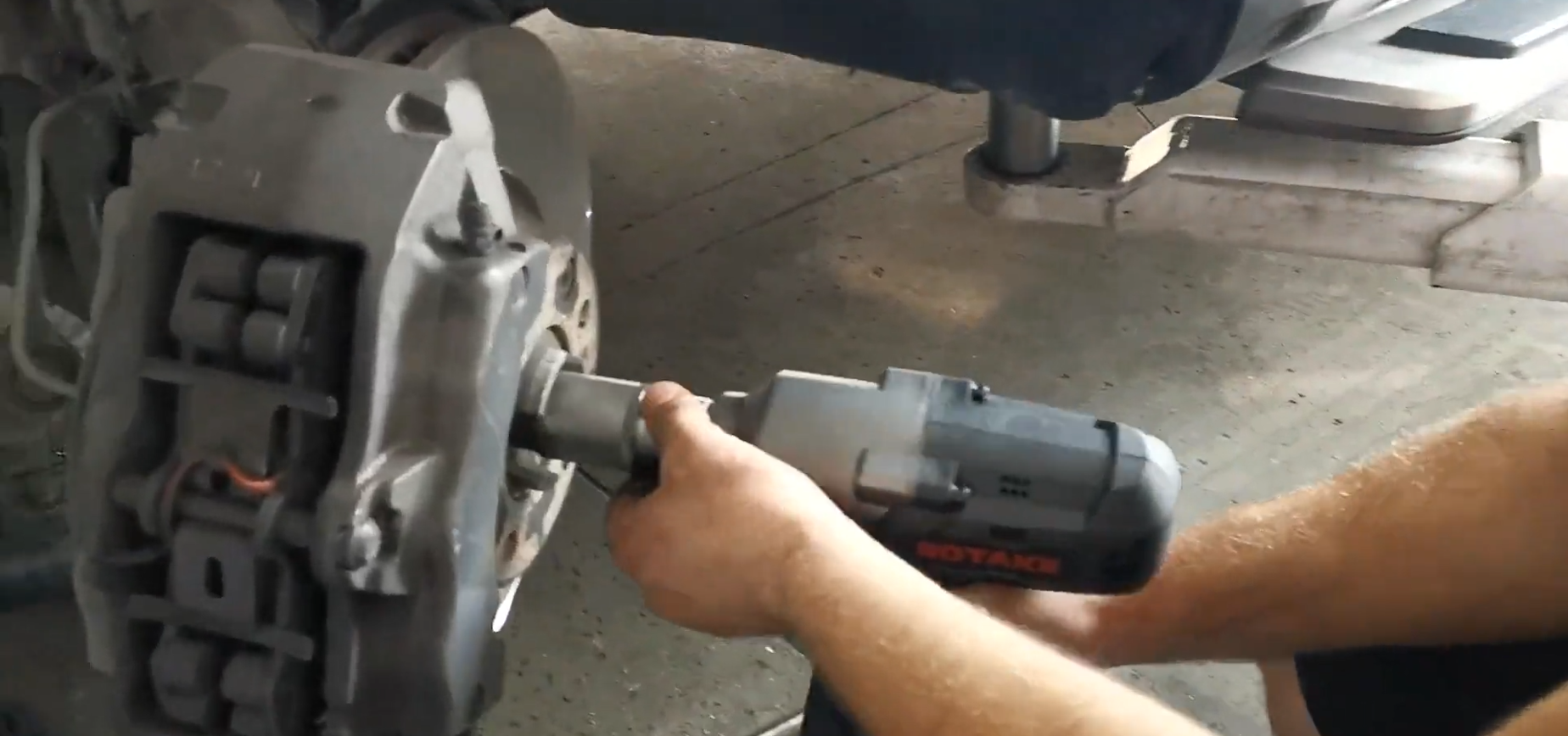 ---
Katoh
3 months ago, Japan

We have tested your sending cordless impact wrench, RC8801, RC8803 and RC8805 by our well customer. And they are very pleased to get good results, thank you so much.
---
Eric
More than 1 year, Poland

Still working very well! Much better than than pneumatic!
Your personal contact information will be used only for processing the business inquiry and after-sales request, not for other purposes.